Journelle Stores


JOURNELLE UNION SQUARE
14 E 17th Street
Between 5th and Broadway
New York, NY 10003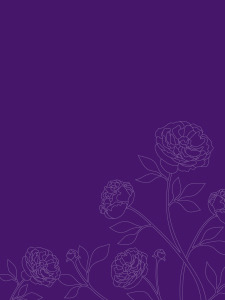 MON - SAT
11 am - 7 pm
SUNDAY
11 am - 6 pm

JOURNELLE UPPER EAST SIDE
1266 3rd Avenue
On the corner of 73rd Street
New York, NY 10021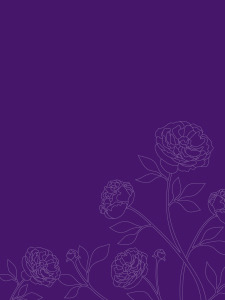 MON - SAT
11 am - 7 pm
SUNDAY
11 am - 6 pm

JOURNELLE SOHO
125 Mercer Street
Between Prince and Spring
New York, NY 10012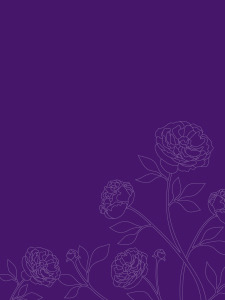 MON - SAT
11 am - 7 pm
SUNDAY
11 am - 6 pm

JOURNELLE WALL STREET
50 Broad Street
Between Exchange and Beaver
New York, NY 10004

JOURNELLE CHICAGO
1725 N. Damen Avenue
Between Willow and Wabansia
Chicago, IL 60647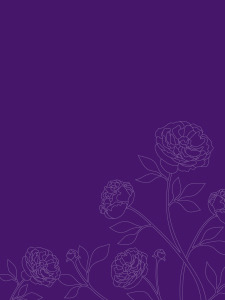 11 am - 6 pm
7 DAYS A WEEK
14 E 17th Street
Between 5th and Broadway
New York, NY 10003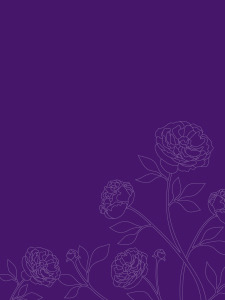 MON - SAT
11 am - 7 pm
SUNDAY
11 am - 6 pm

1266 3rd Avenue
On the corner of 73rd St.
New York, NY 10021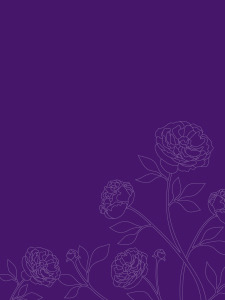 MON - SAT
11 am - 7 pm
SUNDAY
11 am - 6 pm

125 Mercer Street
Between Prince and Spring
New York, NY 10012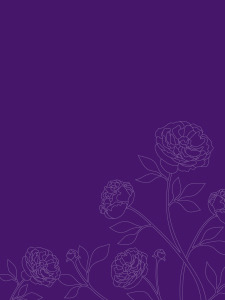 MON - SAT
11 am - 7 pm
SUNDAY
11 am - 6 pm

50 Broad Street
Between Exchange and Beaver
New York, NY 10004

1725 N. Damen Street
Between Willow and Wabansia
Chicago, IL 60647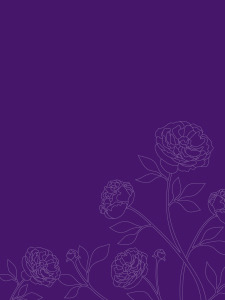 11 am - 6 pm
7 DAYS A WEEK
You wear lingerie every day... shouldn't you love it?
Journelle is a multi-brand destination for lingerie that works as hard as you do and still looks & feels great doing it.
Run by women, for women, Journelle features a thoughtfully curated and hand-picked collection from top brands in the industry.
Our vision is to help women feel beautiful, powerful, and confident from the inside out . . . starting at the underpinnings.