Oh Paris, how we love thee. We love your whitewashed stone buildings stretching into the distance, how we love your nighttime shadows and light, reflected in the river or in the eyes of a lover. We love how everything is easy and beautiful, elegant and yet somehow simple. And that is exactly how we feel about this gorgeous (and totally sexy) blush and black classic waspie. Did we mention it ties in the back? Mais oui, Paris, Paris, j'taime.
May We Recommend?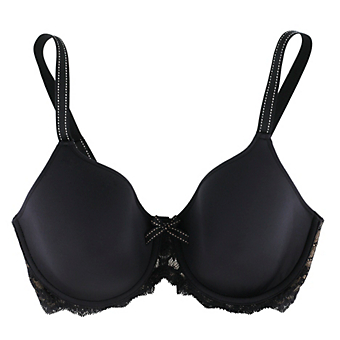 Chantelle has brought us the perfect pretty t-shirt bra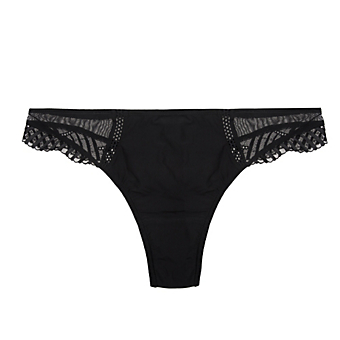 This stunning Brazilian-inspired tanga captures the impulse of movement perfectly. Light and shadow, deco-inspired lace, and stunning scalloped edging are utterly perfect.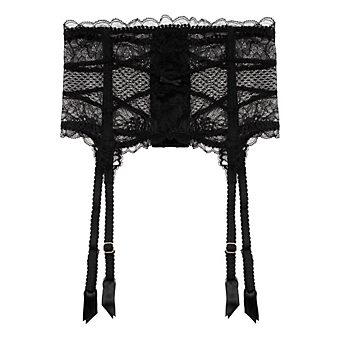 Perfect with stockings, not too shabby with one of those hats with horns, like the best divas, this operatic waist-cinching suspender belt hits all the high notes.
;