Oh Paris, how we love thee. We love your whitewashed stone buildings stretching into the distance, how we love your nighttime shadows and light, reflected in the river or in the eyes of a lover. We love how everything is easy and beautiful, elegant and yet somehow simple. And that is exactly how we feel about this gorgeous (and totally sexy) blush and black classic waspie. Did we mention it ties in the back? Mais oui, Paris, Paris, j'taime.
May We Recommend?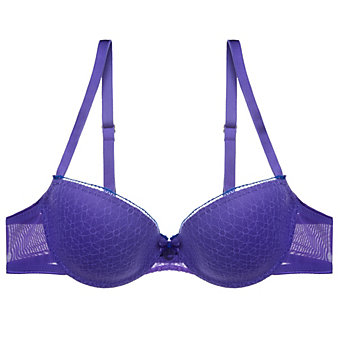 An impeccably fit plunging demi t-shirt bra that's totally smooth under clothes, with lightly molded cups that hug curves from an A to a G cup? You really can have it all.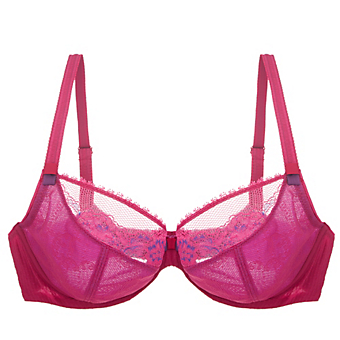 A gorgeous medium-coverage balconette in a killer lipstick palette with classic three-part cup construction, gorgeous details, and impeccable fit for D-H cups? Superbe.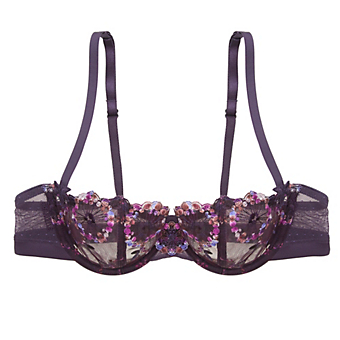 If this gorgeous demi is the queenly uniform for some sort of serpentine-and-lace Palais Royale, all we can say is we are ready for our coronation.