Say Yes to (what's under) The Dress
It's easy to say "yes!" to the dress when you have the perfect underpinnings
YOUR DRESS IS: STRAPLESS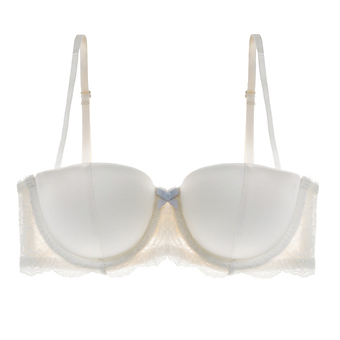 With exquisite construction, molded cups, convertible/removable straps, and gorgeous "something blue" bow, this strapless says "Yes" to the dress and everything else too.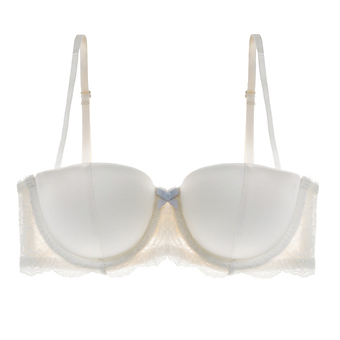 Strapless bras should let the dress shine, and this convertible, plunging, padded, stunner, all you see is perfection.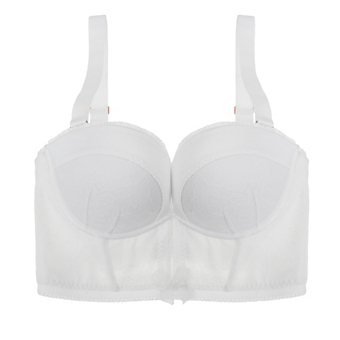 Oh, hello gorgeous, molded, plunging, convertible, strapless, sexy, lacy, silky, stunning, corseted, va-voom, luscious strapped bra. We've been looking forward to meeting you.
Email