French for "Naughty"
Sometimes a little naughty is just what you need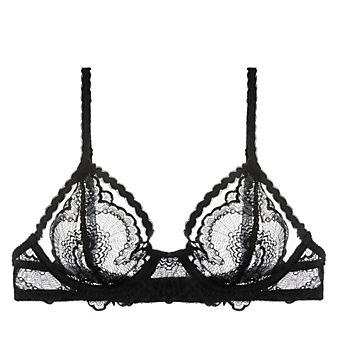 Our take on the art of the cut out, Natalia plays with light and shadow, texture and seduction, for a stunning lacy triangle bra that feels as good as it looks.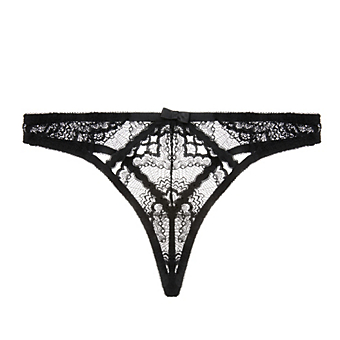 With glorious cut outs, textured trim, and gorgeous graphic art nouveau inspired lace, this stunning thong is a masterwork of paneled openwork and classic lace.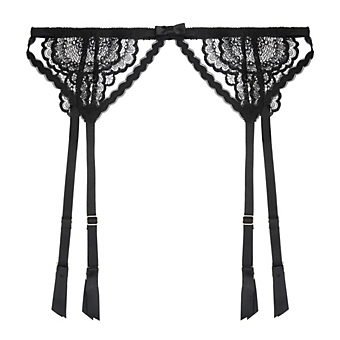 Light and shadow, textured trim and graphic art nouveau lace, stocking and suspender. Some things just go together perfectly, and this bold garter belt is a perfect example.
Email