This floaty two-tone romper is, quite simply, what the cool girls are wearing. Perfectly sheer—with a double layer of chiffon at the chest for exactly the right amount of coverage, perfectly flouncy—with floaty tap-pant style shorts, and perfectly hip—but not hipper-than-thou, this romper might just be perfection. Garters allow for stockinged fierceness in a way that we can't wait to rock.
May We Recommend?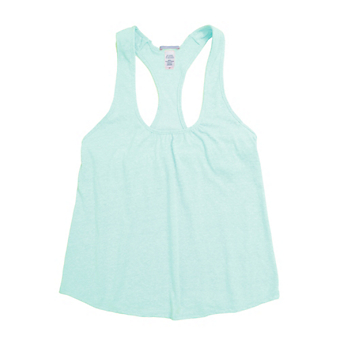 Though this sweet slouchy-heather tank is the perfect antidote to "sleeping in a ratty old t-shirt" we have a hard time keeping it in the boudoir when it's so good at brunch.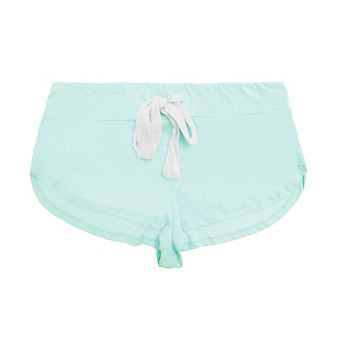 The boxers we had "borrowed" from our BF's were extremely comfy but had become embarrassingly ratty. We knew we had to step it up. These shorties are the perfect solution.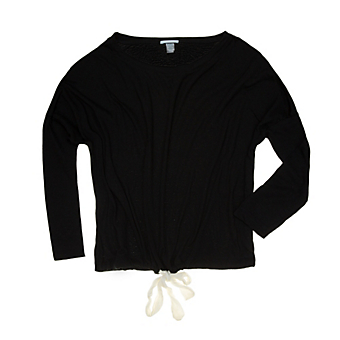 Though this has recently been our favorite day-off go-to wardrobe essential, and though it is perfect on the couch, it also is pretty fab with our high waisted skinnies too.