Yes, you read that correctly, this is the JOURNELLE Coco robe. Our fabulous CEO Claire had been searching for the perfect silk robe: classic, timeless, effortless, luxuriously cut, and utterly divine. When she couldn't find exactly what she was looking for, she decided we should take matters into our own hands. A collaboration with the silk and style experts at Julianne, the Journelle Coco Robe is (we think) absolutely perfect. We think you'll agree.
May We Recommend?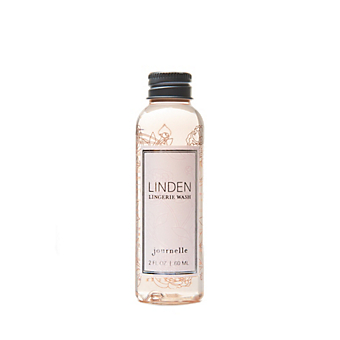 Journelle's crisp, clean, luscious, and lovely signature Linden scent lingerie wash conveniently packaged in a travel-friendly size. The weekend awaits!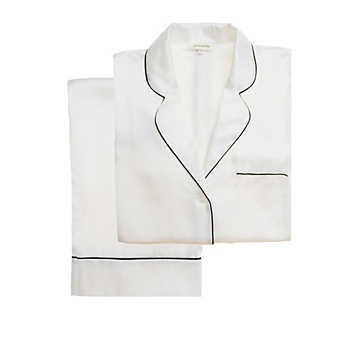 If there's anything we love more than sumptuous, luscious, silk menswear-inspired pajamas it's Ones that have been made exactly to our (fabulous) Journelle specifications.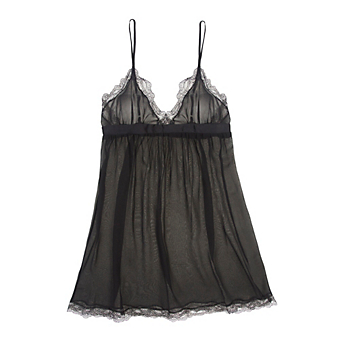 Featherweight silk chiffon, the luscious silk band at the empire waist, and the sweet sheer silhouette edged with stunning lace makes our signature chemise truly lovely.
;