This stunning Amaranthine silk short robe is like the physical manifestation of a lullaby. Sweet and beautiful, floaty and twilit, soft and restful, gossamer and painterly. And like most lullabies these days, it's so brilliant and heart-achingly beautiful that though we can't wait to get in bed, but we don't necessarily want to sleep. So just close your eyes.
May We Recommend?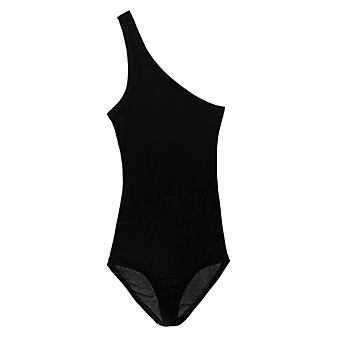 From boho-gypsy to penthouse princess, this stunning, curve-hugging, incredibly tactile one-shoulder bodysuit just unleashed a perfect storm of potential outfit ideas.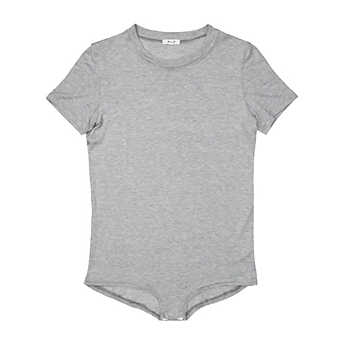 With its oh-so-soft jersey knit, not-too-tight-not-too-loose-just-right goldilocks fit, and perfect bodysuit tuckability, there's a million ways this will make killer outfits.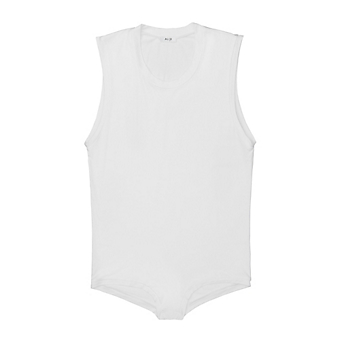 This effortlessly soft jersey muscle tee bodysuit is the most epic layer we've seen all season, perfect for showing off your guns (and for pointing the way to freshness).