We want it all. We want a walk in closet. We want a pair of gold sparkly shoes. We want this. Saturated silk and sumptuous soft lace, delicate (and secretly supportive) darted cups, and perfect A-line body skimming skirt. We also want the lace at the bust to band around the back with a four button closure, leaving the lace and silk of the skirt to swoop down all the way to the very-sexy-small-of-the-back.Oh, and we also want the matching bottoms. Natch.
May We Recommend?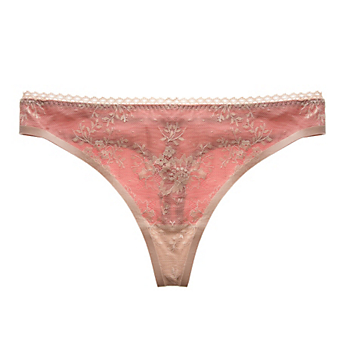 Timeless. Classic. Vintage. Gorgeous. Stunning. Fun-loving. Everything we want, all rolled into one...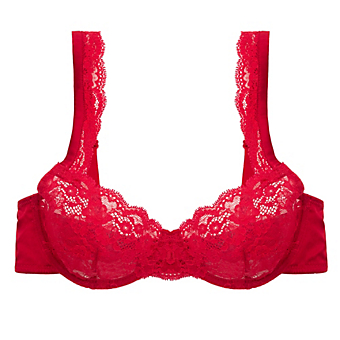 Saturated silk meets feminine details, it's va-voom meets smooth, it's French boudoir meets English garden. Daytime to date night, this one makes us want to shout out loud.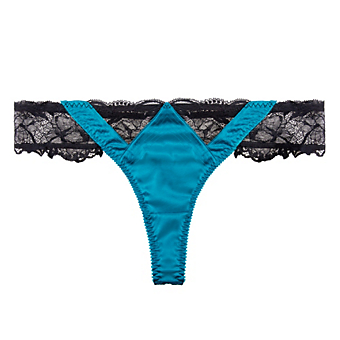 They call me the hyacinth girl, a modern take on classic, gorgeous floral lace contrasting with silken, graphic elegance, a contradiction in terms...
;