Oh Melisande, patron saint of forbidden love. If we had a puritanical bent, we might want to forbid this scorching avant garde half cup bra. The silhouette is pure Parisian elegance, the panels, the peek-a-boo spacer, the bisette lace edging, the tuileries print, but it's the color (!) that brings it to us to a neon height of passion. Forbidden? All the better.
May We Recommend?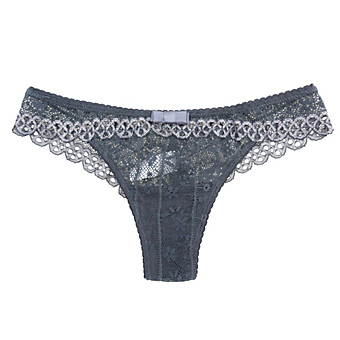 This reminds us of our first French Kisses, weak kneed and woozy, intoxicated by something so simple, natural, grown up, sexy, and awesome.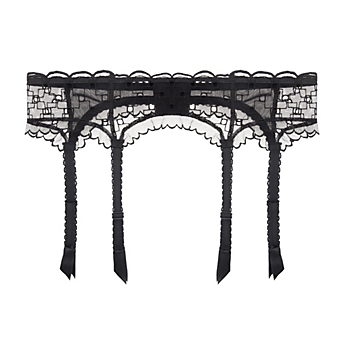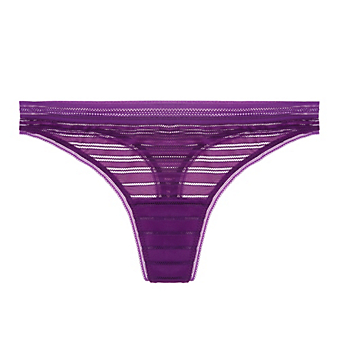 Oh, Manhattan. We'll take ours straight up. This little bottom is effortlessly sophisticated, cutting edge artistic, lovely and luscious all the way to the park.
;