If what they say about dressing for the job you want is true, then we think the Huit Interview bra is the ideal candidates. It's a perfectionist, it works and plays well with others, it is a fierce multitasker (ahem, wearable stripes), and you know that if you accidentally have too much bubbly at the office Holiday party, this one will back you up no matter what your story. We say: she's hired.
May We Recommend?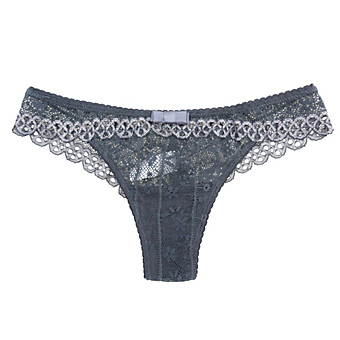 This reminds us of our first French Kisses, weak kneed and woozy, intoxicated by something so simple, natural, grown up, sexy, and awesome.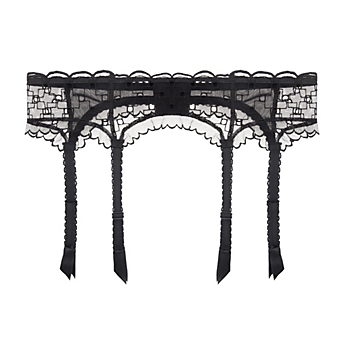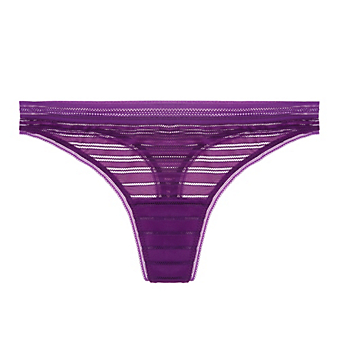 Oh, Manhattan. We'll take ours straight up. This little bottom is effortlessly sophisticated, cutting edge artistic, lovely and luscious all the way to the park.
;