May We Recommend?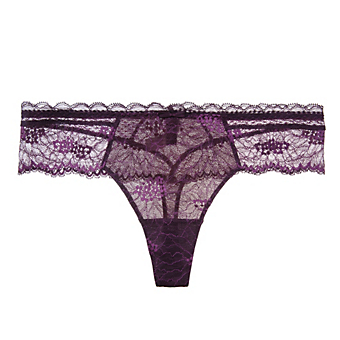 The word "diva" originally comes from the opera, and looking at this stunning, preening, dahlia lace tanga that always gets its way, we think we see why.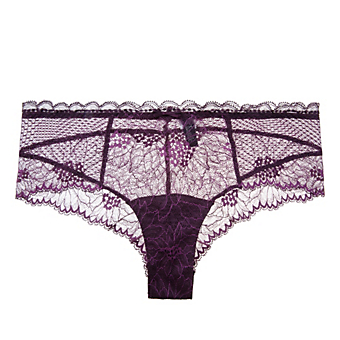 Stunning dahlia lace belongs in an aria, how it sits on the body worthy of song, how it looks against the skin an arpeggio. The lights go down, the curtain comes up.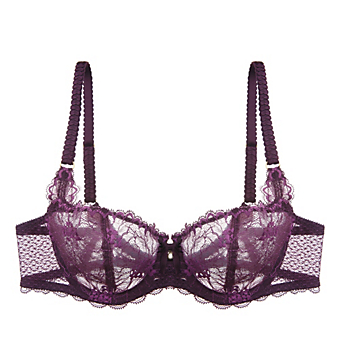 The opera is luxurious, moving, theatrical, virtuosic, and really, really beautiful. Of course, that's how we feel about this gorgeous lacy demi. It hits all the high notes.