Oh, hello. We almost didn't see you there for a minute, sweet strapless, you were so superbly smooth, so impeccably constructed, so subtly perfect in your seamless construction, and so marvelously executed in a vast range of sizes, that we didn't notice you at all. Strapless bras should let the dress shine, and this convertible, plunging, padded, stunner, all you see is perfection.
May We Recommend?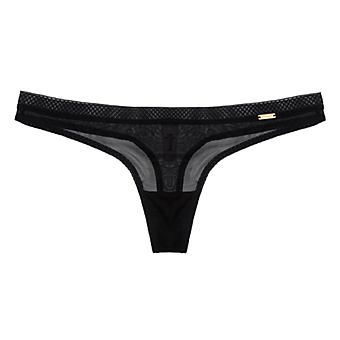 This sweet and sheer basic thong is just the right blend between wearable and gasp-eliciting. Pair it with the matching bra and you're good to go.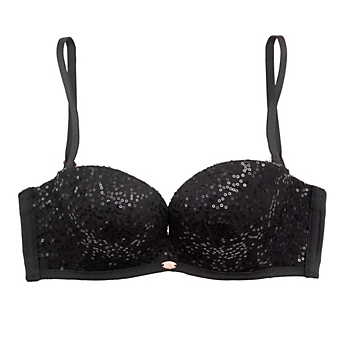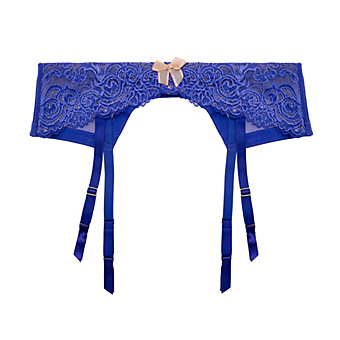 This stunning saturated sapphire suspender is our kind of luxury, and by that we mean that we view the stunning lace, classic shape, and beautiful palette to be necessities.
;