Our current grown-up selves cringe a bit when we think back on when we were little and said "When I grow up I want to be a princess/ballerina/unicorn". Why not "lady president", "CEO", or "unicorn whisperer"? Well, we guess our smaller selves craved overt, classic, simple girliness. So- we have the perfect solution. We'll just wear this gorgeous and girly petal-pink silk and buttercream lace pintucked bottom UNDER our power suit while we take over the world. We really can have it all.
May We Recommend?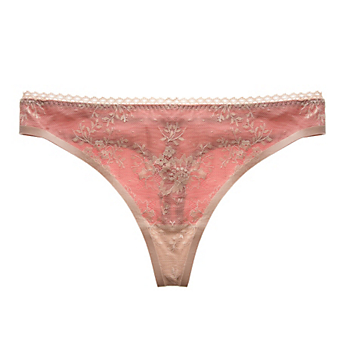 Timeless. Classic. Vintage. Gorgeous. Stunning. Fun-loving. Everything we want, all rolled into one...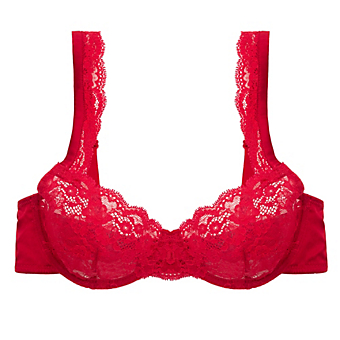 Saturated silk meets feminine details, it's va-voom meets smooth, it's French boudoir meets English garden. Daytime to date night, this one makes us want to shout out loud.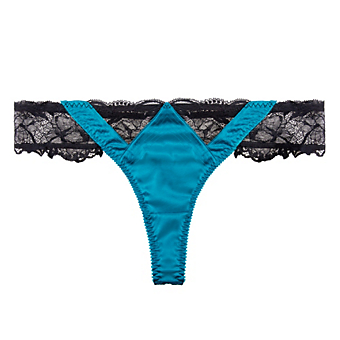 They call me the hyacinth girl, a modern take on classic, gorgeous floral lace contrasting with silken, graphic elegance, a contradiction in terms...
;