We are such suckers for velvet flocking. But, seriously, can you blame us? The the sheer touchability of it, the smoothness under clothes, the graphic impact, all with the stunning detail of baroque fabrics? You can understand, then, why we L-O-V-E this stunner from Stella. All of our favorite elements, plus a sheer swiss-dot mesh back? All in gunmetal grays and blacks?? Swoon.
May We Recommend?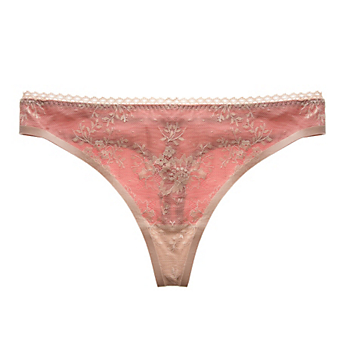 Timeless. Classic. Vintage. Gorgeous. Stunning. Fun-loving. Everything we want, all rolled into one...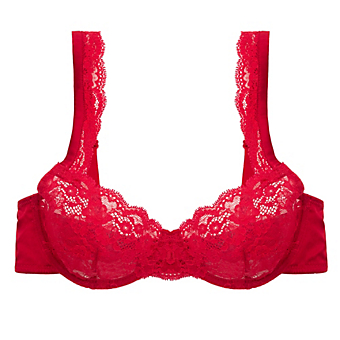 Saturated silk meets feminine details, it's va-voom meets smooth, it's French boudoir meets English garden. Daytime to date night, this one makes us want to shout out loud.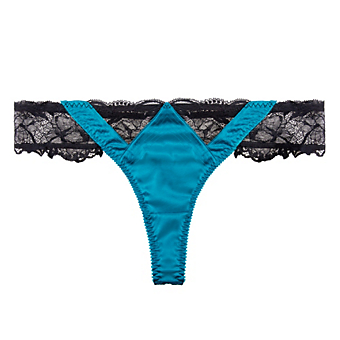 They call me the hyacinth girl, a modern take on classic, gorgeous floral lace contrasting with silken, graphic elegance, a contradiction in terms...
;