Shooting stars and penny wells, clover leaves and birthday candles, we've been busy. Let's just say that with its rich and predominant silk, stunning and sumptuous lace, this simple and simply gorgeous thong is exactly what we've been wishing for. Don't you love it when wishes come true?
May We Recommend?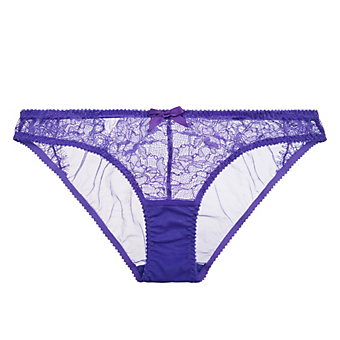 A classic bikini with a sheer bum and brilliant eyelash lace that wraps, gorgeously, around the sides at the hips? That's a wink and a swoon and a flirtation all in one.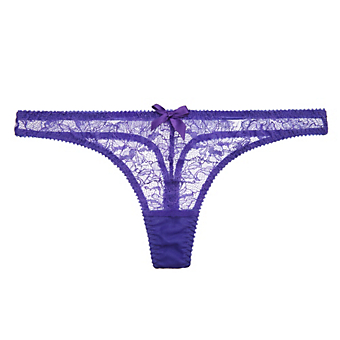 This beautifully delicate, classically executed black thong does more than flirt. It can bring on a full fledged swoon without even batting an eyelash. Very impressive.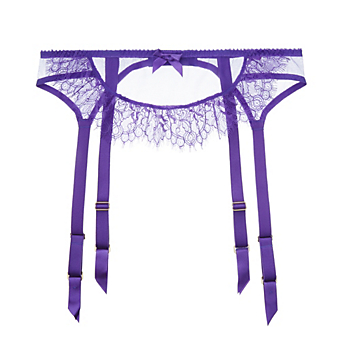 Delicate eyelash lace edging is perfectly applied to the gorgeous sheer paneling in the back of this classic suspender for a trompe l'oeil peek-a-boo. Let the games begin.