Oh, Sweet Goodness Gracious. Could we love this bottom any more? Sumptuous dark inky blue, sweet picot edging on the bottom edges, sweet-sexy peek-a-boo edging on the top edges, delectably effortless natural silhouette, elegant and sophisticated sheer mesh, AND GOLD POLKA DOTS. Seriously. It's so good we almost can't handle it. Get your size before we lose all self control and snap them all up for ourselves.
May We Recommend?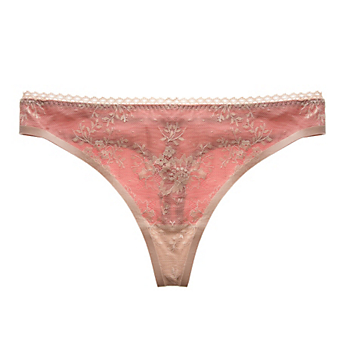 Timeless. Classic. Vintage. Gorgeous. Stunning. Fun-loving. Everything we want, all rolled into one...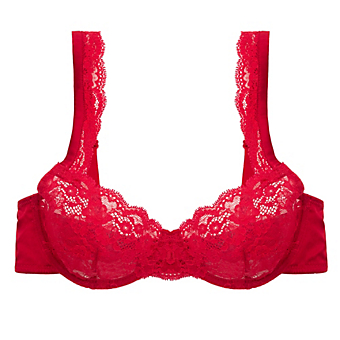 Saturated silk meets feminine details, it's va-voom meets smooth, it's French boudoir meets English garden. Daytime to date night, this one makes us want to shout out loud.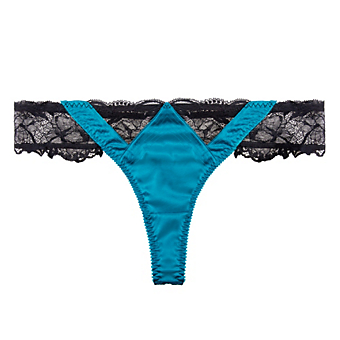 They call me the hyacinth girl, a modern take on classic, gorgeous floral lace contrasting with silken, graphic elegance, a contradiction in terms...
;