As if the name didn't tell you everything you need to know, this one of the most gorgeous French leavers lace pieces we've ever seen. Luscious silk contrast panels and the eponymous fine French leavers Lace (in the most stunning, graceful against the body treatment we've seen in a long while) paired with a double string waistline practically gives us heart palpitations. You Fancy, huh.
May We Recommend?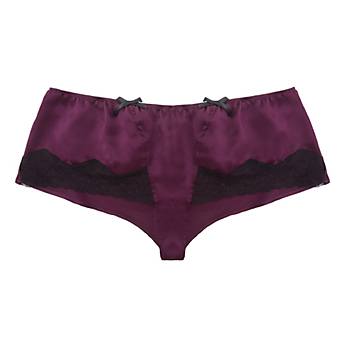 If you think "dusty stack of old books" when you "classics, let us change your mind. These classic tap pants are like making out against a dusty stack of old books. Classic.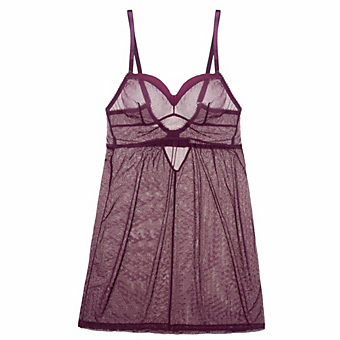 Our favorite things happen under the cover of darkness. Some secret streetlight or starlight espionage, cloak and dagger stuff. And this shadowy chemise is perfect for that.Ê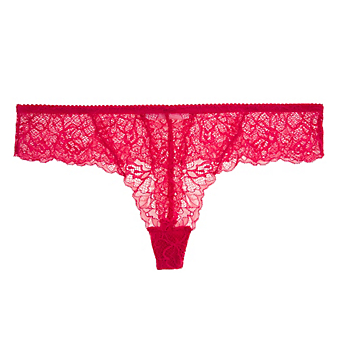 When this lightly paneled, Brazilian-inspired micro-mesh lace thong is on the body, the luscious and subtly botanical pattern of the lace practically sings against the skin.
;