How is it possible for something to look incredibly diaphanous, airy, and suitable for a fairy queen while also totally heavy metal, rock-star, suitable for a queen of CBGB's? One thing is constant, this lustrous celadon-steel mesh and silk bottom is meant for royalty, wherever she claims her throne.
May We Recommend?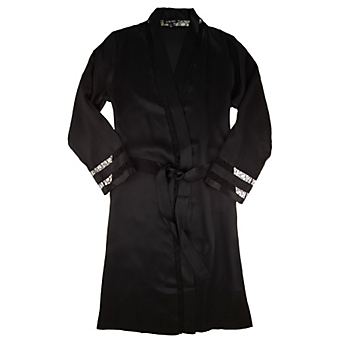 This silk dressing gown is the sort of thing that makes us long for transatlantic ocean travel, for a berth on the Orient Express, a suite at The Savoy.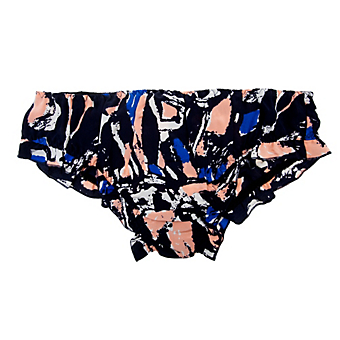 Oh, wow! That is Fierce!- us, literally, when we saw this stunning and incredibly fresh little panty from La Fee Verte...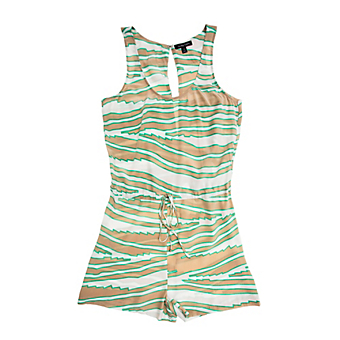 Oh, hello. This La Fee Verte silk romper is so utterly fresh, the pattern and palette so funky and modern and fabulous, the open back a mere slit of suggestion...
;