This is our first collection from British darling Jenny Packham and we have to say we can see what the fuss is all about. This staggeringly gorgeous regal silk thong is the perfect thing for a royal honeymoon or a Roman holiday, for wedding nights or for starry nights, for classic beauties and for women on the cutting edge. This might be the most beautiful thing we've seen in a long time.
May We Recommend?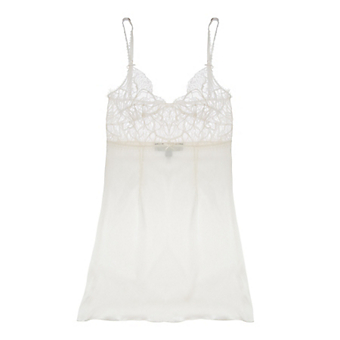 Vintage elegance hardly begins to describe this luscious chemise from Jenny Packham...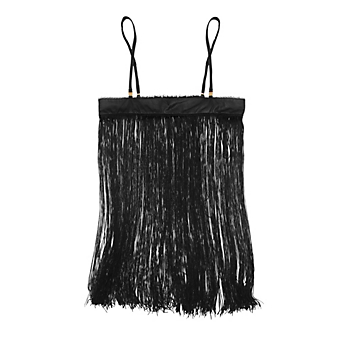 We dare you to even just look at this fringe slip from Jenny Packham and not immediately picture yourself shaking a tailfeather or your moneymaker.