Apropos of nothing or apropos of everything, this truly staggeringly beautiful bustier is nothing if not appropriate. Appropriate for weekends away in hotel rooms you are not responsible for cleaning, appropriate for long nights fueled by love and champagne and candlelight, appropriate for everything you can apply your tulle-and-eyelash-lace-barely there v-string imagination to.
May We Recommend?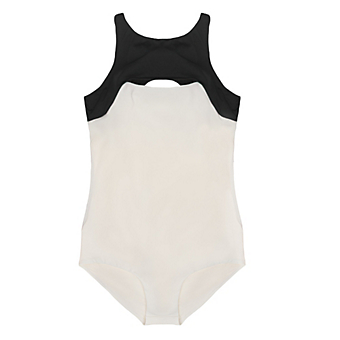 This is one of the most effortlessly perfect one-piece bathing suits we've ever seen. From The Roosevelt to The King and Grove, this one is pool perfect.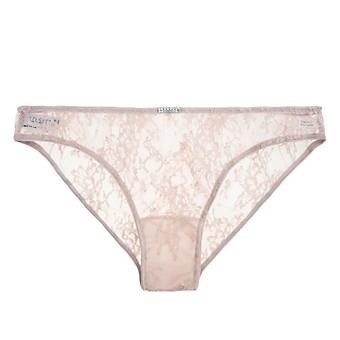 Classic silhouette is rendered in rerfectly sheer luxurious Chantilly lace and accented with a delicate band of Swarovski crystals. Blinged out, powder sweet, and classic.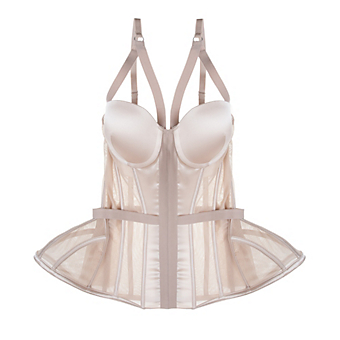 Drawing inspiration from the Queens of Versailles, the nipped waists of the Victorian age, and the peplum pin-upped hips of Vargas, this corset a gorgeous histoire indeed.
;