Dear ratty old granny panty, rumor has it there's a new girl in town, a black-lace-and-mesh sophisticate that has an incredible day job and loves to party all night. Rumor has it she's incredibly sexy as well as totally natural. Rumor has it she speaks French, and is bedecked in Parisian details so lovely they're hard to even put into words (we'll try: rolled hem, gradiated mesh panelling). Rumor has it she's the one we're leaving you for.
May We Recommend?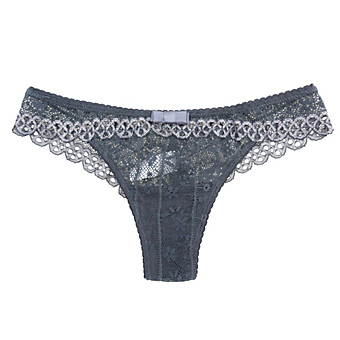 This reminds us of our first French Kisses, weak kneed and woozy, intoxicated by something so simple, natural, grown up, sexy, and awesome.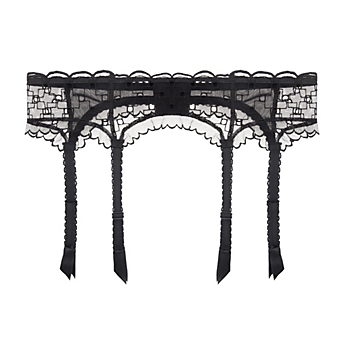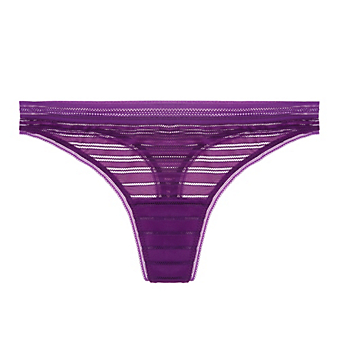 Oh, Manhattan. We'll take ours straight up. This little bottom is effortlessly sophisticated, cutting edge artistic, lovely and luscious all the way to the park.
;