There are the times that call for the black bondage lace and the thigh high stockings. Then there are the times that call for the boring nude basic and the seamless thong. Then...there's all the other times. The time of Sunday morning brunches, the time of late afternoon cocktails on the stoop, the flea market, the museum, the ease and comfort of organic hand dyed cotton, miniature shell buttons, and gorgeous, gorgeous ecru lace.
May We Recommend?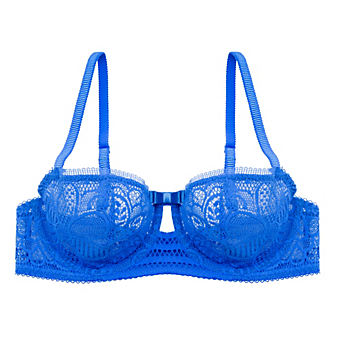 With glissandos of graphic-botanical lace, a true demi shape like a swooping melody, and a stunning subtly long-line silhouette. Is this Huit's magnum opus?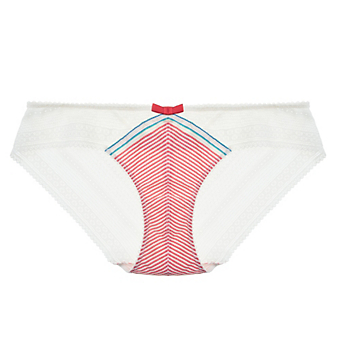 This pretty striped brief interviews well. She's a perfectionist, works and plays well with others, it is a fierce multitasker (ahem, wearable stripes).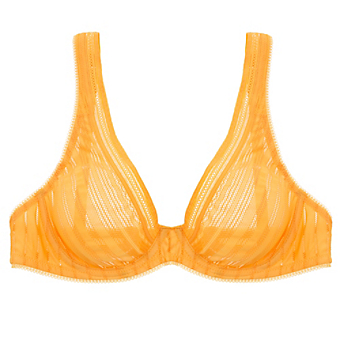 From the Battery up to the Bronx, this sophisticated stunner is perfectly Manhattan. Cutting edge, artistic, and expensive looking. Right down to the grid system.
;