Hey, babe, what's your sign? You're passionate, creative, artistic, and despise panty lines? This version of our best-selling Hanky Panky thong seems like fate, the perfect low-rise, stretch-lace fit you've always loved embellished with your star-crossed swarovski crystal zodiac sign. Your sign says: something great will happen to you this week. Might as well start now.
May We Recommend?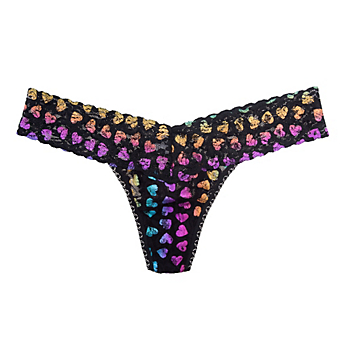 This might be our favorite thong yet. Impeccable low-rise stretch-lace with ombre. rainbow. shiny. sparkle. hearts. Queue the 80's dance party, we're ready to rock.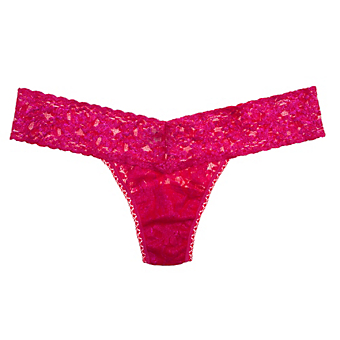 The classic low-rise Hanky Panky silhouette gets a sparkle-fabulous update with a little glimmer-shimmer. Everyone needs to sparkle, everyone deserves to shine.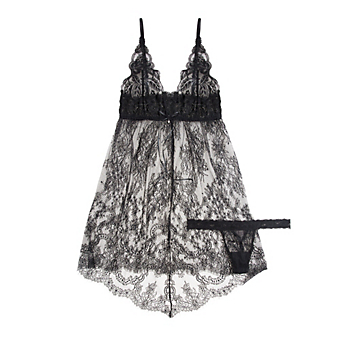 ;