Hey, babe, what's your sign? You're passionate, creative, artistic, and despise panty lines? This version of our best-selling Hanky Panky thong seems like fate, the perfect low-rise, stretch-lace fit you've always loved embellished with your star-crossed swarovski crystal zodiac sign. Your sign says: something great will happen to you this week. Might as well start now.
May We Recommend?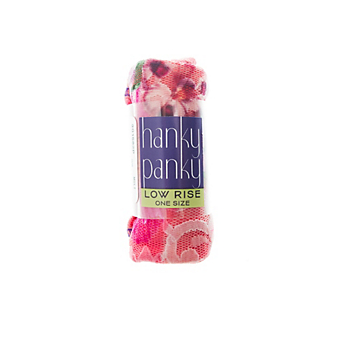 Pass the cocktail in the coconut, this tipsy Mai Tai thong is just what we've been looking for. The classic silhouette has long been a favorite, and comes rolled up.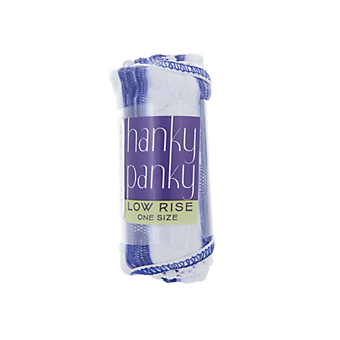 This version of Hanky Panky's classic low rise thong features (our favorite) blue and white stripes. Since it comes rolled up, we think it'd make the perfect stowaway.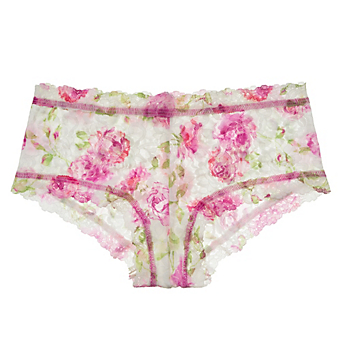 One of our favorite boyshort silhouettes in a deliciously old-fashioned rose print? It's heirloom china meets breezy-open-window summertime, and we simply love that.