You know the scene at the end of "Grease" when Sandy shows up looking all big-haired and sexified with the high heels and the lipstick and the cigarette? Well, we think that this must be what she's wearing under those impossibly skintight black pants. Hanky Panky's impeccable low-rise silhouette goes a little Rizzo, and we love it. Tell us about it, Stud.
May We Recommend?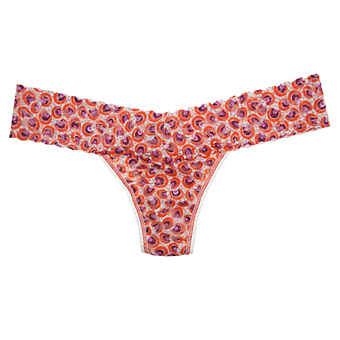 We LOVE Hanky Panky's signature lace thong...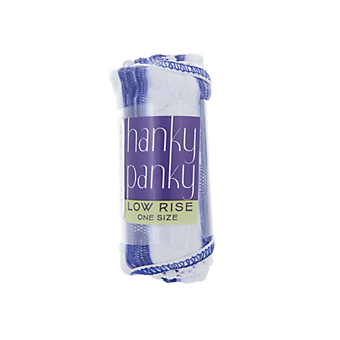 This version of Hanky Panky's classic low rise thong features (our favorite) blue and white stripes. Since it comes rolled up, we think it'd make the perfect stowaway.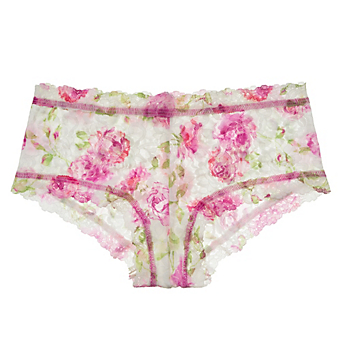 One of our favorite boyshort silhouettes in a deliciously old-fashioned rose print? It's heirloom china meets breezy-open-window summertime, and we simply love that.