It's real life naughty photo hunt! Compare these luscious stretchy low rise thongs to your favorite Hanky Panky basic.... What's different.... Hanky Panky just introduced this new line of lovely, lacy, naughty bits. We ordered a limited run to see how we liked them- and our own team of Journelles bought them all before anyone else could have a crack at them. If that isn't a ringing endorsement, we don't know what is!
May We Recommend?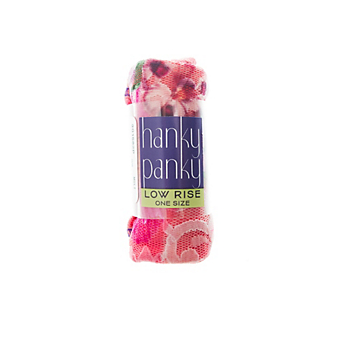 Pass the cocktail in the coconut, this tipsy Mai Tai thong is just what we've been looking for. The classic silhouette has long been a favorite, and comes rolled up.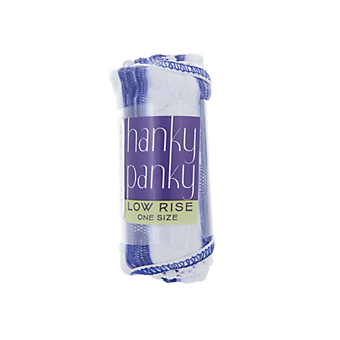 This version of Hanky Panky's classic low rise thong features (our favorite) blue and white stripes. Since it comes rolled up, we think it'd make the perfect stowaway.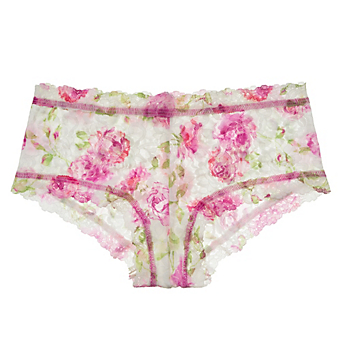 One of our favorite boyshort silhouettes in a deliciously old-fashioned rose print? It's heirloom china meets breezy-open-window summertime, and we simply love that.