Hanky Panky just introduced this new line of lovely, lacy, naughty bits. We ordered a limited run to see how we liked them- and our own team of Journelles bought them all before anyone else could have a crack at them. If that isn't a ringing endorsement, we don't know what is. This delicate little use-your-illusion thong (something's missing.... Oh right. The crotch) has more longevity than even November Rain. Get yours while the getting is good, nothing lasts forever, especially the stock of this set.
May We Recommend?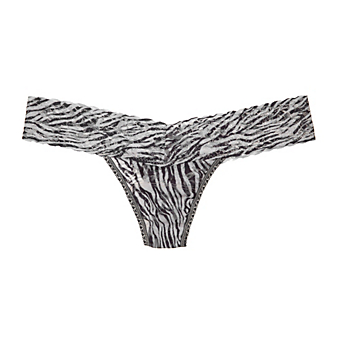 One of our favorite low-rise stretch lace thong shapes goes all "Wild Kingdom" with this classic zebra print. Don't feed the animals unless you brought french fries and bubbly.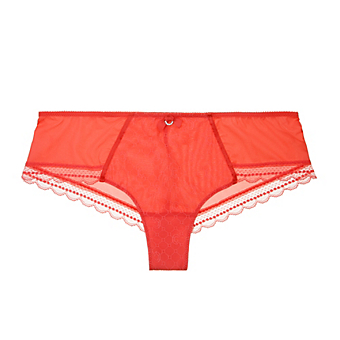 These cheeky little shorties are an ideal marriage between wearable (wide lace bands won't dig) and flauntable (the delicate pattern of the lace is to die for!).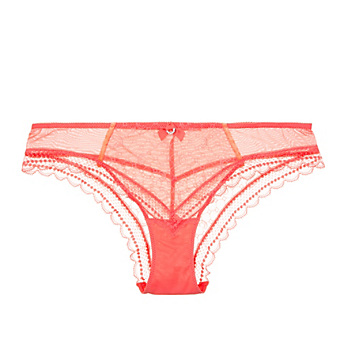 This lovely lacy panty is one of the newest additions to Chantelle's canon of classics, and it, like all good upstarts, is brash and bold and playing all of its cards right.