Fleur's classic silk-and-lace thong gets an Emerald City update with a saturated color palette that feels like magic. Pay no attention to the man behind the curtain.
May We Recommend?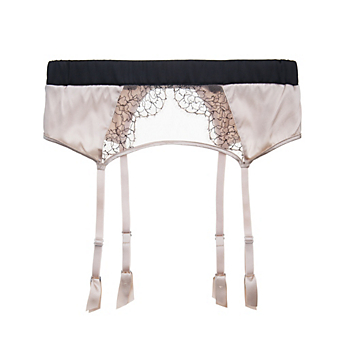 With stunning creamy Hollywood silk, gorgeous noir contrast, and hand-appliqued eyelash lace, this classic suspender seduces you without you even knowing it. That, we like.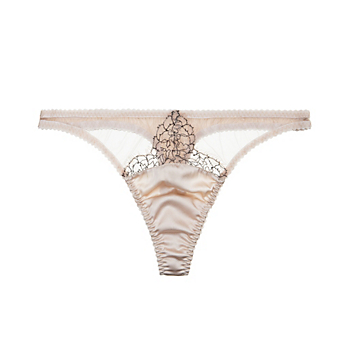 Hello, silk and tulle thong, are you trying to seduce us? Because with your divine Hollywood palette contrast, hand-appliqued eyelash lace, and classic shape, it's working.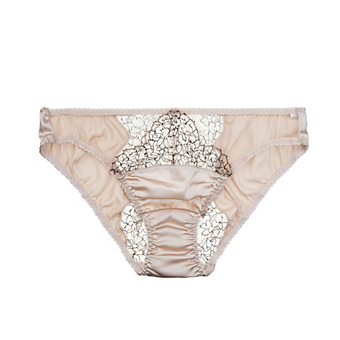 Luxe, tactile silk, stunning sheer mesh tulle, noir hand-appliqued lace contrast, and a classic low-slung slinky bikini silhouette? It's practically Seduction 101.