Oh, pink, how far you've come. You used to be the color of birthday parties and unicorns, but now, with a piece like this, you're all grown up. No wonder this beautiful brazilian style tanga from Else, with its silk string sides and sexy scalloped bum is the color of the simple blush and flush, the electric space between a kiss and a collarbone, and the color of perfection.
May We Recommend?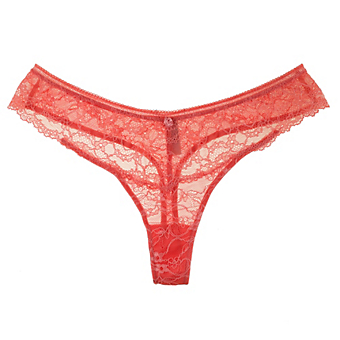 We constantly have to remind ourselves to set aside some time that's all about us...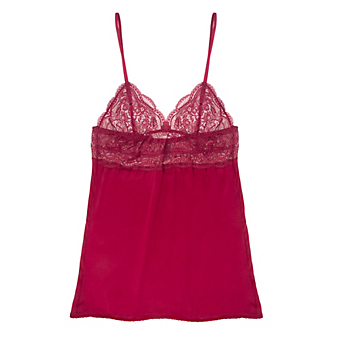 If serenity is to be found in a cherry-bomb bordeaux-lipstick red cotton silk and lace body skimming chemise than that is totally our kind of zen. Serenity, now.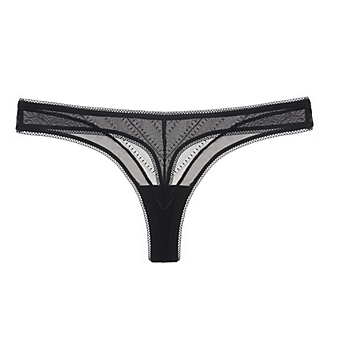 Bonjour, wild thing. This airy mesh lace thong feels like wearing nothing, and, what could be better than that? The fabric has a subtle ikat vibe which we're loving right now.
;