Of all the gin joints, in all the towns, in all the world, this barely there stunner walks into ours. The perfect string thong silhouette is embellished with delicate eyelash lace so classic, we think it must be what made them remember Paris. Here's looking at you, kid.
May We Recommend?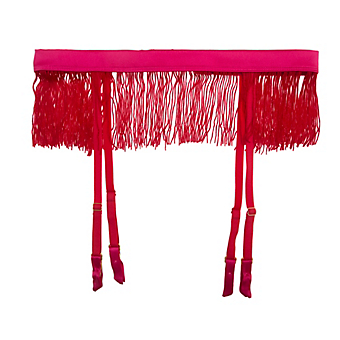 With the really good stories, it's hard sometimes to know what's fact and what's been embellished for the sake of the tale...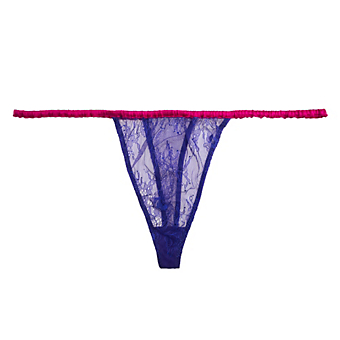 This stunning bottom is quite well-suited to its namesake...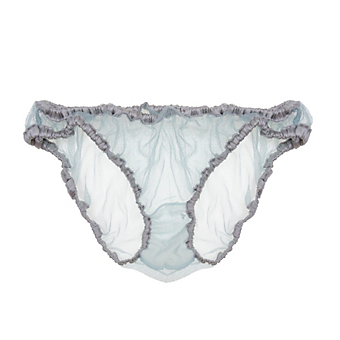 This frost and quicksilver silk-tulle naked knicker is utterly luxurious and lovely, perfect for a queen of winter or a breath of fresh air. Pass the Turkish Delight.