In Rosarita they have lemon trees in the back yard (which is also the ocean), there is bougainvillia dripping from the balcon over the sleeping porches, and the sun cuts a dusky arc across the afternoon sky. The colors of Pacific memory become mellowed by time, and this perfect delicate silken tropicalia thong, with its sweet ruffled edges, belongs there.
May We Recommend?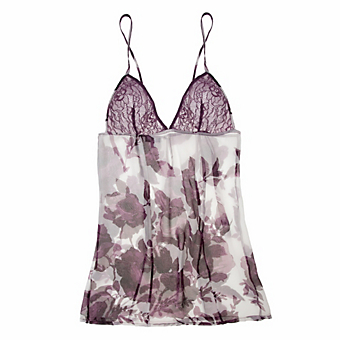 Floaty silk body and gorgeous lace cup in a perfect hot-house winter rose palette of pale frost and deep berry, and featuring a seriously gorgeous English china floral print.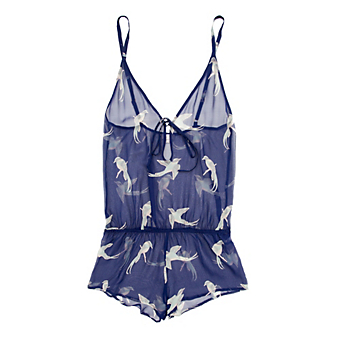 We are head over tailfeather for this gorgeous oiseau-chinoiserie printed playsuit. Sweet sheer silk chiffon and an utterly flirty shape have us all atwitter.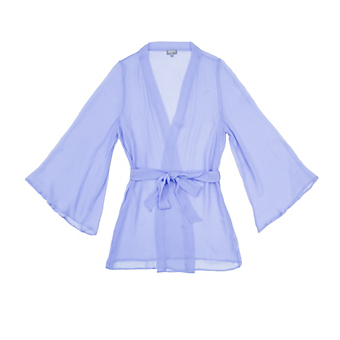 Sweet and beautiful, floaty and twilit, soft and restful, gossamer and painterly, this stunning amaranthine silk short robe is like the physical manifestation of a lullaby.
;