Beautiful Bottom's floaty, silky bottoms are so fun and girly we've been passing them notes saying "Do you like us back? Check Yes or No" since last season. Well, they've grown up a bit, and so have we. Accordingly, we've started writing love letters with pressed flowers enclosed to this sweet and simple jade (!) thong that say "Your delicate chiffon, your perfect ruching, your sublime sheer. Love! Meet us in the bedroom at midnight". See you there?
May We Recommend?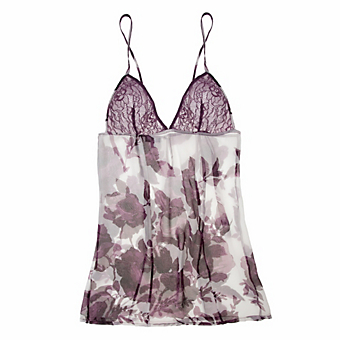 Floaty silk body and gorgeous lace cup in a perfect hot-house winter rose palette of pale frost and deep berry, and featuring a seriously gorgeous English china floral print.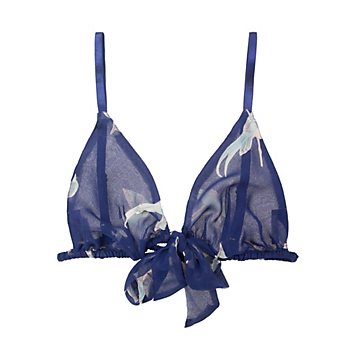 As if we needed another excuse to love this silky sheer chiffon tie-front bra, Beautiful Bottoms makes us swoon with a gorgeous graphic oiseau-chinoiserie pattern.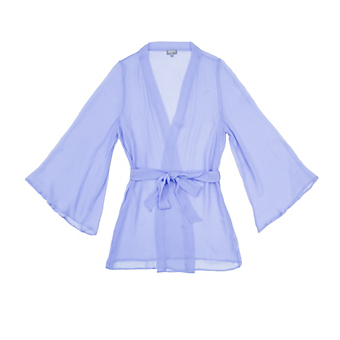 Sweet and beautiful, floaty and twilit, soft and restful, gossamer and painterly, this stunning amaranthine silk short robe is like the physical manifestation of a lullaby.
;