We'd like to be made beds of roses and fragrant posies, but we'll be more than content with this lovely suspender from Valery. Cerulean steely blue lace is embroidered with tawny golden delicate floral design to make a very simply constructed piece into something subtle and special. Gather ye rosebuds while ye may.
May We Recommend?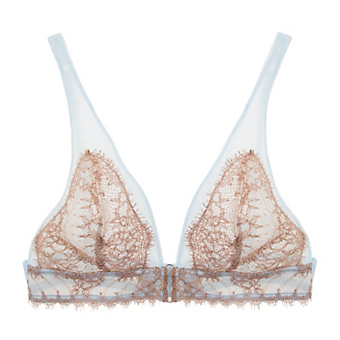 It's either drop knee dresses...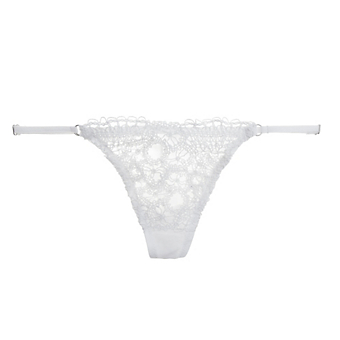 It doesn't take much to make us dance...