Shooting stars and penny wells, clover leaves and birthday candles, we've been busy. Let's just say that with its rich and predominant silk, stunning and sumptuous lace, this simple and simply gorgeous suspender is exactly what we've been wishing for. Don't you love it when wishes come true?
May We Recommend?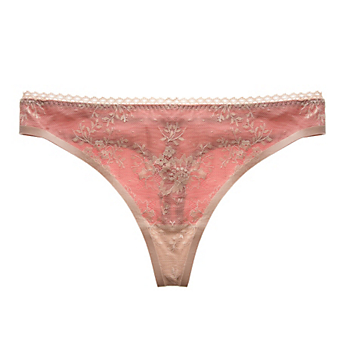 Timeless. Classic. Vintage. Gorgeous. Stunning. Fun-loving. Everything we want, all rolled into one...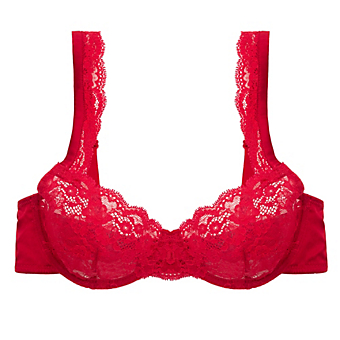 Saturated silk meets feminine details, it's va-voom meets smooth, it's French boudoir meets English garden. Daytime to date night, this one makes us want to shout out loud.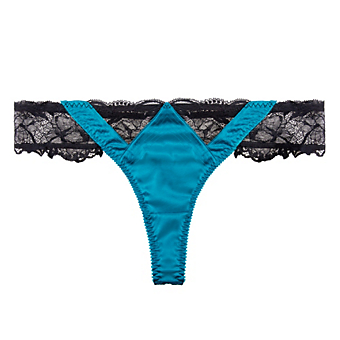 They call me the hyacinth girl, a modern take on classic, gorgeous floral lace contrasting with silken, graphic elegance, a contradiction in terms...
;