Oh, Amour, we love a love affair, especially a secret or illicit one, the remembrance of the kiss on the lips, the anticipation of the kiss on the collarbone. This stunning suspender belt is classically French, perfectly tailored, stunning in its construction, and unparalleled in grace and loveliness. It's the promise of a racing heartbeat, the contrast of light and shadow. Oh, Amour, perfect love and ready to wear.
May We Recommend?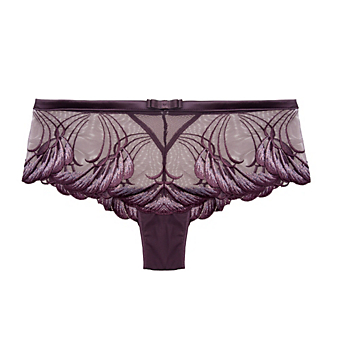 Overlapping lush feather embroidery is equal parts deco fabulous, French impressionist, and English drawing room. In short, the stuff our favorite romantic novels are made of.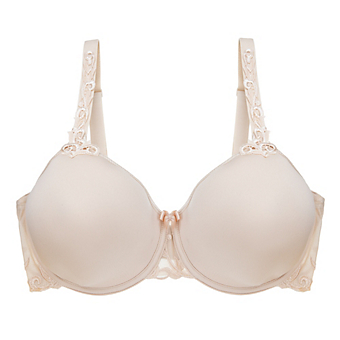 The slightly fuller coverage version of the classic Andora t-shirt bra is specifically designed to fit and flatter fuller cups (up to a G!) without sacrificing any prettiness.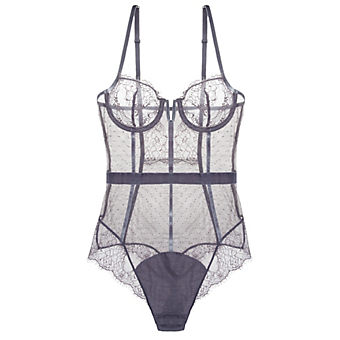 This bodysuit is perfect in a "this is the kind of woman we want to be when we grow up but since who knows when that'll happen, we'll be that kind of woman now" kind of way.