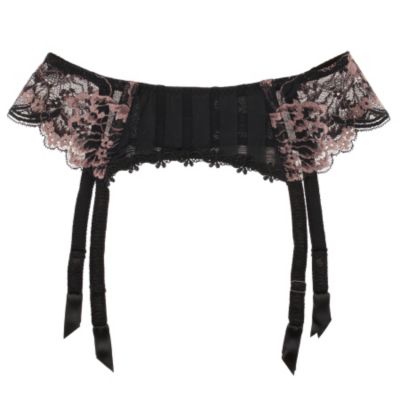 Oh, Amour, we love a love affair, especially a secret or illicit one, the remembrance of the kiss on the lips, the anticipation of the kiss on the collarbone. This stunning suspender belt is classically French, perfectly tailored, stunning in its construction, and unparalleled in grace and loveliness. It's the promise of a racing heartbeat, the contrast of light and shadow. Oh, Amour, perfect love and ready to wear.
May We Recommend?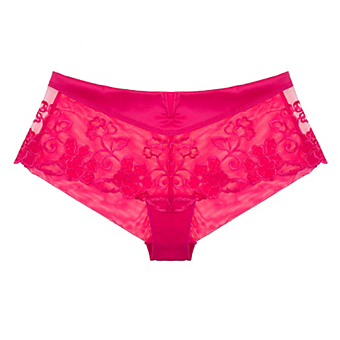 Les dames de Olympe knew a thing or two about la puissance de l'amour...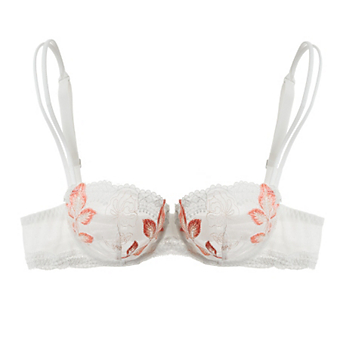 Pretty peach graphic embroidery makes this classic ivoire demi really pop...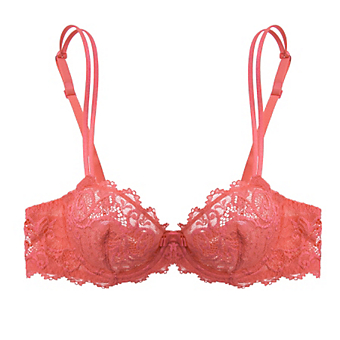 Lovely French lace, gorgeous French pattern, saturated palette, perfect fit to an E, F, and G cup. Oui, Celeste, we'll take it.
;