Bring on the go-go boots, black cigarette pants, pale lipstick, and our Vespa. Impeccable high waisted silhouette, killer palate (we call it "French insouciant"- moutardes, plums, pebbles, and cremes), gorgeous lace that looks fabulous against the skin, and a perfectly mod pattern on the inset paneling. This delectable bottom is French Mod at its finest.
May We Recommend?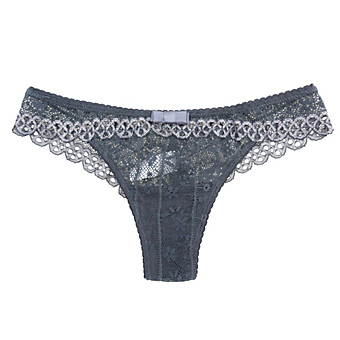 This reminds us of our first French Kisses, weak kneed and woozy, intoxicated by something so simple, natural, grown up, sexy, and awesome.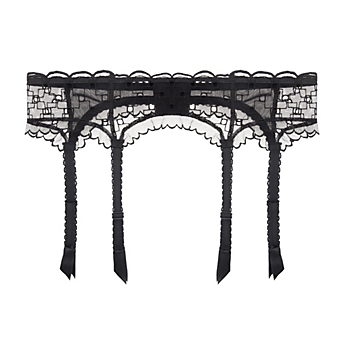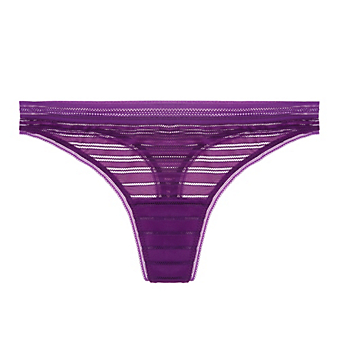 Oh, Manhattan. We'll take ours straight up. This little bottom is effortlessly sophisticated, cutting edge artistic, lovely and luscious all the way to the park.
;