There's just something so very French about wearable lacy lingerie. It's like when they came up with triple creme cheese. Two cremes, not enough! It's not enough that this shorty be a gorgeous shape, dangerously cheeky, and be constructed of divine baroque lace. Non, not enough! The lace must be stretchy enough to sit flat under clothing and the lace must be a saturated-but-wearably-neutral-palette! French ingenuity at its finest.
May We Recommend?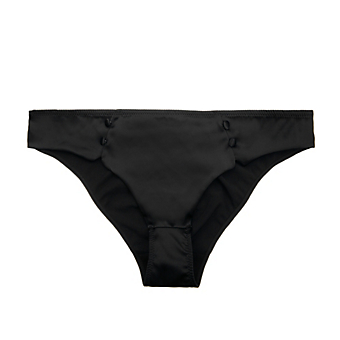 With its silken buttons and tuxedo inspired silhouette, this fierce, ruched bum bottom is better than "black tie optional". What is optional? Actually making it to the party.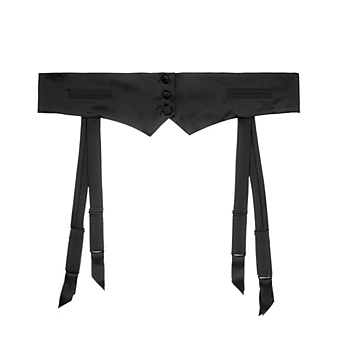 This impeccably tailored tuxedo-inspired suspender features buttons, double notch, and tiny tromp l'oeil pockets (!). Be the best dressed without wearing hardly anything at all.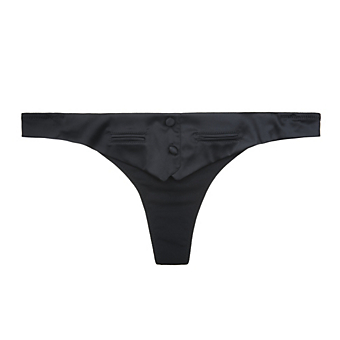 You should never show up to a party underdressed, you should always wear a classic tailored silken thong, with tuxedo inspired buttons, notch, and tiny trompe l'oeil pockets.