These lovely silky tap pants are a pretty sensational present for those unsung heroes: The Bridesmaid. Yes, the bride gets something old, something new, something borrowed, something blue, and probably something from Tiffany's, so don't you think that the ladies-in-waiting should get a little love? This super soft, flowy, silk knit shorty is just the right thing.
May We Recommend?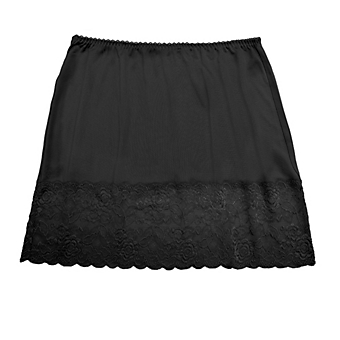 Made of slinky silk-knit fabric with a small edging of pretty lace, Mary Green's mini slip is perfect for a perfect extra foundation layer. Hits at mid-thigh.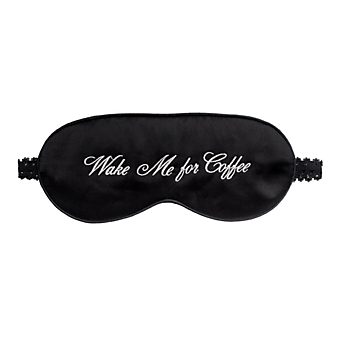 This luscious silk sleepmask ensures that everyone knows when it's time to rouse you from your slumber: when the coffee is ready and not a moment before thankyouverymuch.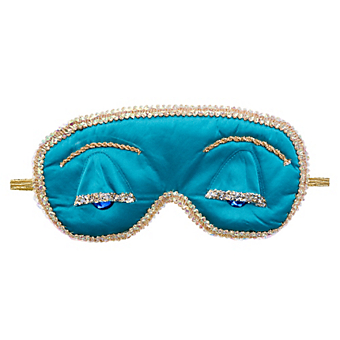 If you can't jump in a cab and go to Tiffany's, channel Miss Holly Golightly with this bejeweled silk sleep mask inspired by our favorite complicated-effortless party girl.
;