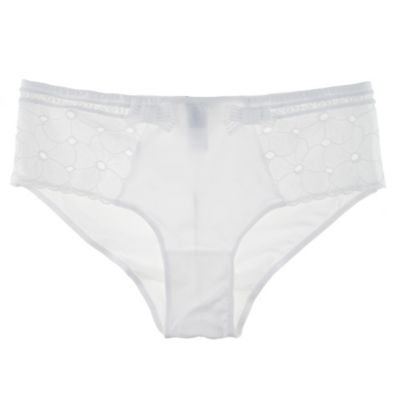 And now, the end is here, We've loved, we've laughed and cried, we faced it all and we stood tall, and did it Maille Way. If our way just happens to be incredibly fresh, clean, and feminine white cotton (secretly the sexiest fabric, we think) with superbly romantic floral eyelet stitching, inlaid embroidery, mermaid ruffles at the hips, and teensy bows, and well, we've traveled each and every highway, and more, much more than this, we did it Maille Way
May We Recommend?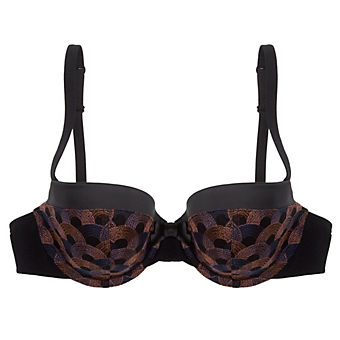 This swooping contoured demi bra, with its bold and elegant lines and graphic deco embroidery is totally New York to us. If you can make it here, you'll make it anywhere.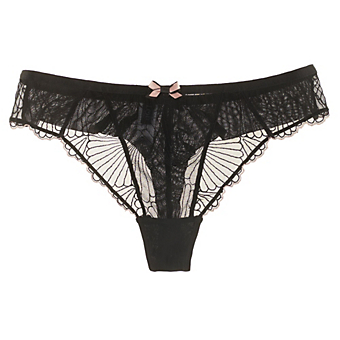 Perhaps on our list of ideal attributes, what we strive for in these covetous lives of ours, is simply to be graceful...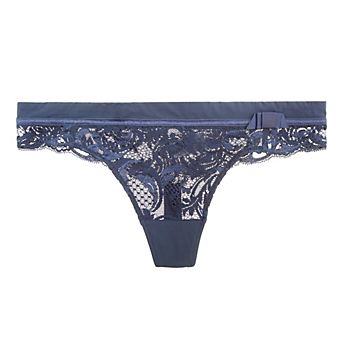 This grown-up lace thong is sexy for the traditionalist. Satin and lace, ribbon detailing, delicate scallop against the body- it's classic and effortless all at once.
;