 We're not sure if Huit's Mrs. Wang bra is referring to a potential Mrs. Alexander or Madame Vera herself, but if they're giving a nod to clean lines, a downtown sensibility, and an overarching femininity, we think either one flies. Very fine grade mesh is interwoven with awesome (and totally smooth) stripes, and the seams ingeniously are staggered so as not to sit at the hips (minimizing lines). It's a little 80's, a little modern, and utterly ladylike.
May We Recommend?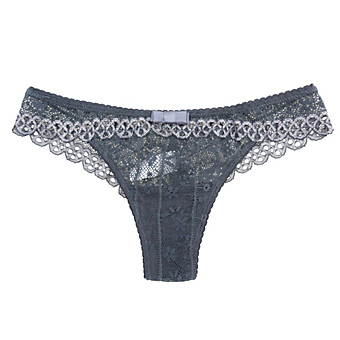 This neutral Brazilian-inspired tanga is as effortless, natural, and totally sexy as our very first French kiss. Close your eyes...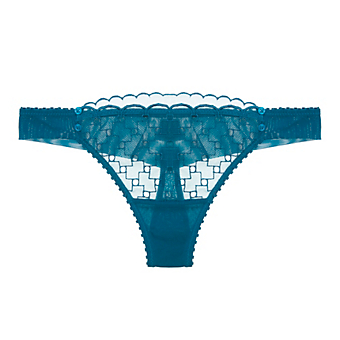 The velvet rope? Breeze past it...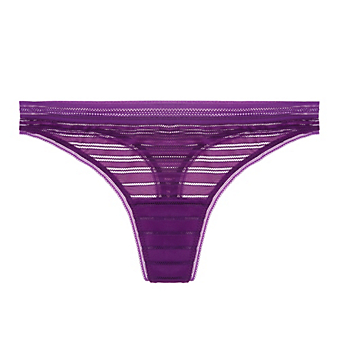 Oh, Manhattan. We'll take ours straight up. This little bottom is effortlessly sophisticated, cutting edge artistic, lovely and luscious all the way to the park.
;