It happens sometimes, we find ourselves wearing something so easily stunning, with delicately sheer open-work lace, under, say, a shirt dress, and we're just walking across the living room and some sort of Justin Timberlake (don't hate) just happens to be on, well, first go the buttons, then the sleeves, then, well, bet we'll have you naked by the end of this song. Ahem. We prefer to be called "dancers".
May We Recommend?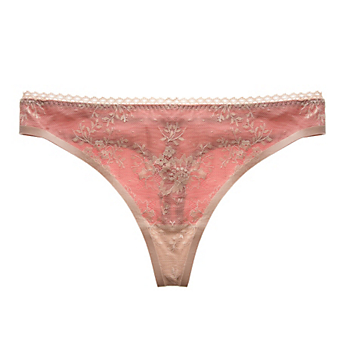 Timeless. Classic. Vintage. Gorgeous. Stunning. Fun-loving. Everything we want, all rolled into one...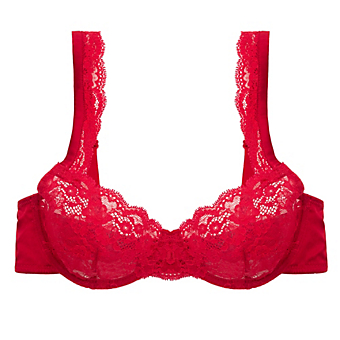 Saturated silk meets feminine details, it's va-voom meets smooth, it's French boudoir meets English garden. Daytime to date night, this one makes us want to shout out loud.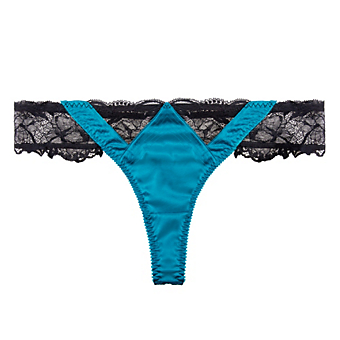 They call me the hyacinth girl, a modern take on classic, gorgeous floral lace contrasting with silken, graphic elegance, a contradiction in terms...
;