May We Recommend?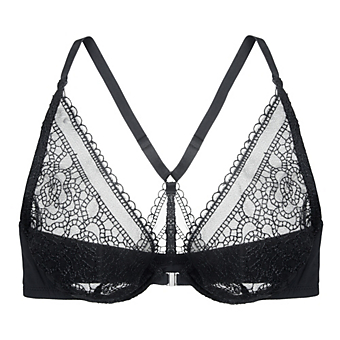 So, the Narcissus myth has us wanting to stare longingly at our own reflections. And, if we are wearing this delicate labyrinthine laced racerback, can you blame us?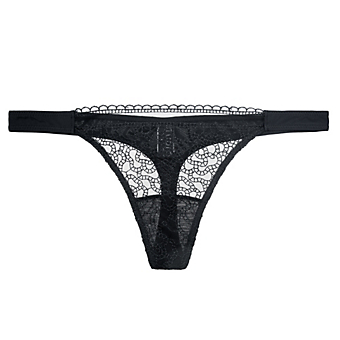 If Narcissus was anything as beautiful and delicate as this stunning thong, with its labyrinthine lace and modern lines, we think we understand why he was so entranced.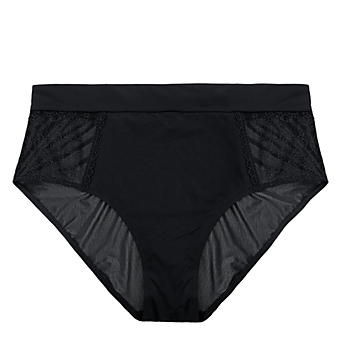 This high-waisted brief, with its labyrinthine lace, silken mesh, and clean, modern lines is as lovely and intoxicating as the narcissus flower. Beauty, take root.