New Beauty. That must be what you call it when something frequently sought after (a comfortable, delicate brief) comes out looking so.utterly.exquisite. Sexy fit details (no-dig bands, rolled hems) are nearly overshadowed by the lovely lace, ladylike edging and bows, and classically sophisticated palate. Nearly. New Beauty, indeed.
May We Recommend?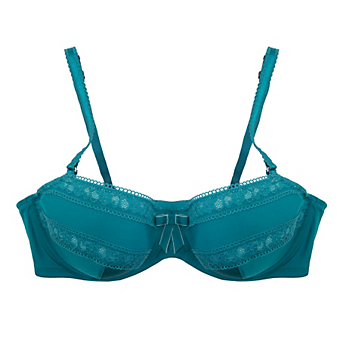 Fresh young line (and D-G cup darling) Evollove has been hitting all of the right notes since we first discovered them...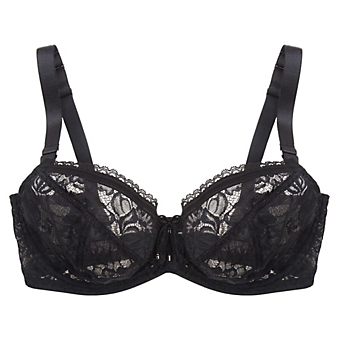 We think that a comfortable, supportive bra starting at a 30 band and going to a G cup) that comes out looking so.utterly.exquisite. totally deserves the moniker "new beauty".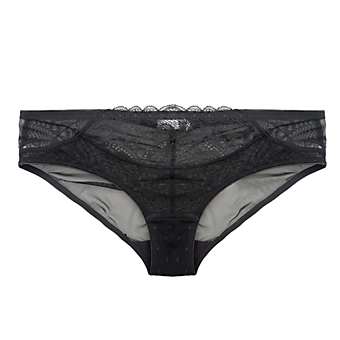 Twilit lace paired with swooping panels of sheer mesh and lightly star-flung tulle is like the heavens, and feels like heaven against the skin.
;