In Zanzibar it is summer. The nights are hot, the days are long, and everyone is showing a lot of skin. In the dark and chill of our long northern hemisphere winter, let's take a cue from Zanzibar. What better way to raise temperatures and flaunt some serious skin than with the tiniest strip of lush silk, bound to the body with gorgeous, bondage-inspired bands? Oh yes, Zanzibar.
May We Recommend?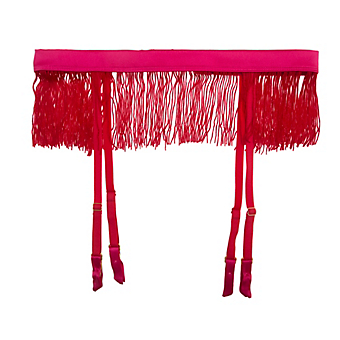 With the really good stories, it's hard sometimes to know what's fact and what's been embellished for the sake of the tale...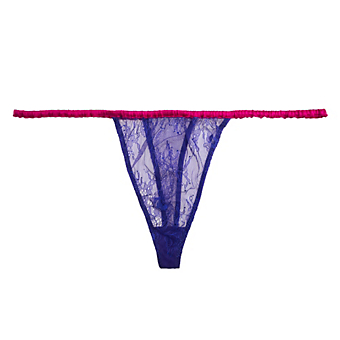 This stunning bottom is quite well-suited to its namesake...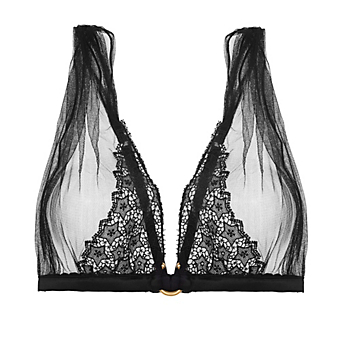 Sheer tulle and stunning lace overlay make this almost-naked triangle bra the stuff of fairy tales. The kind of fairy tales where sleeping beauties hold all the cards.