One thing is certain: What happens in Vegas definitely, 100%, does NOT stay in Vegas. And with this stunning silk tulle knicker with FRINGE why on earth would you want it to? The superbly soft and incredibly sheer silk tulle is edged in black silk—supremely elegant— while the fringe, well the fringe…You can't help but shake your moneymaker.
May We Recommend?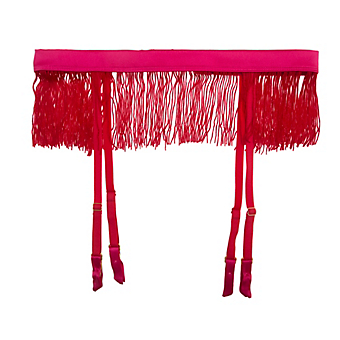 With the really good stories, it's hard sometimes to know what's fact and what's been embellished for the sake of the tale...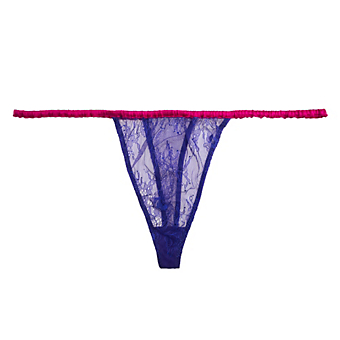 This stunning bottom is quite well-suited to its namesake...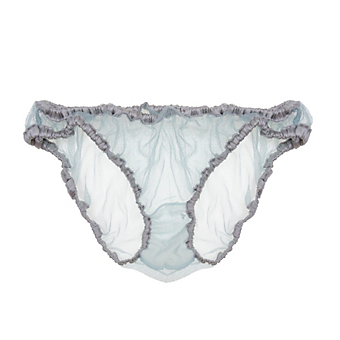 This frost and quicksilver silk-tulle naked knicker is utterly luxurious and lovely, perfect for a queen of winter or a breath of fresh air. Pass the Turkish Delight.