Wow. That's what we said when we first saw this stunning, totally sexy knicker, and the more time we spend with it, the higher the thermometer goes. Damaris' signature silks and hand-hewn laces are in glorious effect, but, let's be honest, you hardly notice them with a back like that. Wow. We didn't start this fire, but we'll keep it going.
May We Recommend?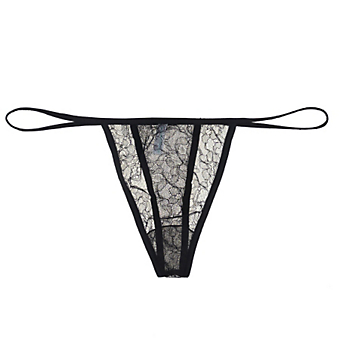 Captivate. Mesmerize. Entrance. Whatever you want to call it, this stunning strapped star-knicker does it...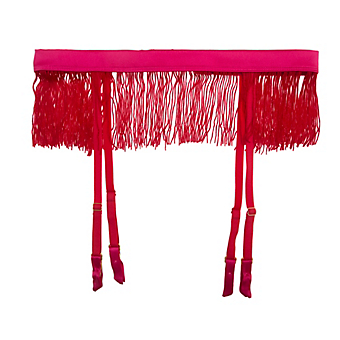 With the really good stories, it's hard sometimes to know what's fact and what's been embellished for the sake of the tale...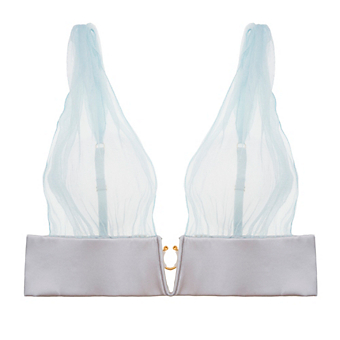 Perhaps the White Witch's bad rap is pretty unfair. With her awesome fur covered sleigh, endless supplies of Turkish Delight, and a wintry confection like this? Pretty rad.