Titicaca. That's a bold name, fitting, for a bold piece. And by "bold" we mean "utterly, stunningly, drop-dead sexy", of course. Sheer, deep aubergine, barely-there "naked" mesh is bordered with silk and embellished with functional corset ties in the back. It's a real showstopper. Bold indeed.
May We Recommend?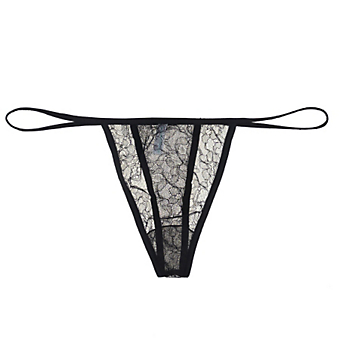 Captivate. Mesmerize. Entrance. Whatever you want to call it, this stunning strapped star-knicker does it...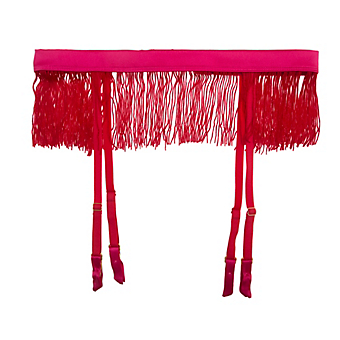 With the really good stories, it's hard sometimes to know what's fact and what's been embellished for the sake of the tale...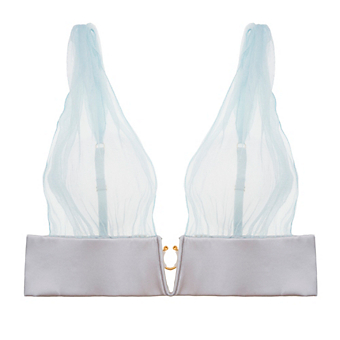 Perhaps the White Witch's bad rap is pretty unfair. With her awesome fur covered sleigh, endless supplies of Turkish Delight, and a wintry confection like this? Pretty rad.