What's that you say? RUBBER KNICKERS? Yes, we are serious and, honestly (surprising ourselves a little) we. love. them. Laser cut from a single piece of stretch rubber-latex, these side-tie knickers are meant for fun. Heart ties, sheer stretch construction that sits like a second skin against the body, and precious pink palate, we think that the only thing more fun than tying them on might be taking them off.
May We Recommend?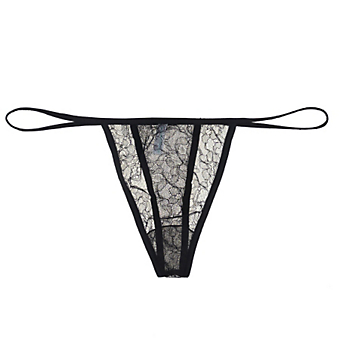 Captivate. Mesmerize. Entrance. Whatever you want to call it, this stunning strapped star-knicker does it...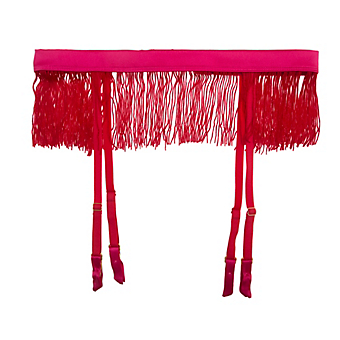 With the really good stories, it's hard sometimes to know what's fact and what's been embellished for the sake of the tale...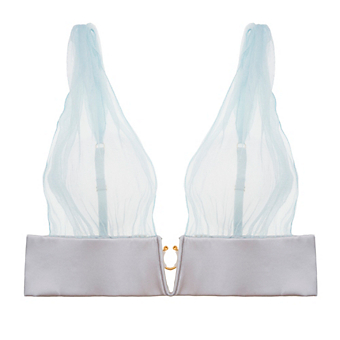 Perhaps the White Witch's bad rap is pretty unfair. With her awesome fur covered sleigh, endless supplies of Turkish Delight, and a wintry confection like this? Pretty rad.