What's that you say? RUBBER KNICKERS? Yes, we are serious and, honestly (surprising ourselves a little) we. love. them. Laser cut from a single piece of stretch rubber-latex, these side-tie knickers are meant for fun. Heart ties, sheer stretch construction that sits like a second skin against the body, and precious pink palate, we think that the only thing more fun than tying them on might be taking them off.
May We Recommend?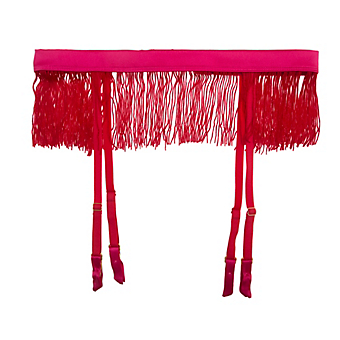 With the really good stories, it's hard sometimes to know what's fact and what's been embellished for the sake of the tale...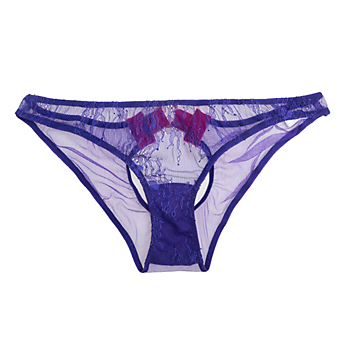 This stunning bottom is quite well-suited to its namesake...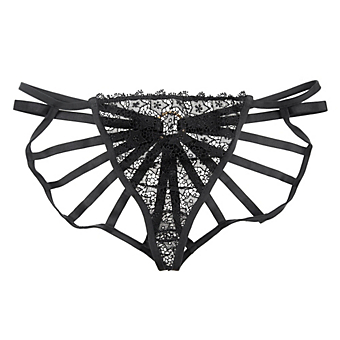 This strappy bottom is so fiercely fabulous we don't think we'd be able to wait for the Prince to come along and awake us with a kiss, rather we'd have to hit the town ASAP.
;