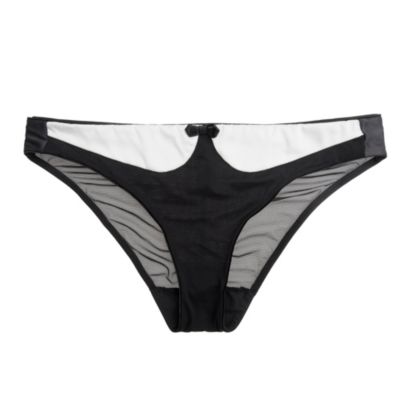 This tuxedo inspired bikini from Chantal Thomass is meant for those of us who wear the pants. Black and white mod contrast, impeccable fit, glassine bowtie details make this little stunner black tie fabulous whatever the occasion.
May We Recommend?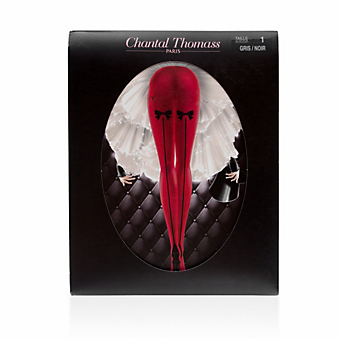 Wearing like subtle back-seams under a standard pencil skirt, at the tip-top of the legs these stockings there is a fabulous trompe l'oeil bow laying, libertine, in wait.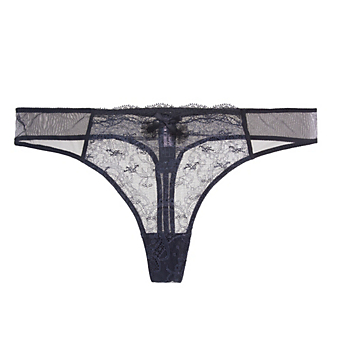 It would be much more interesting if behind the mask there was this glorious and sophisticated blue-black Parisienne lace bottom. We'd want to see that unmasking.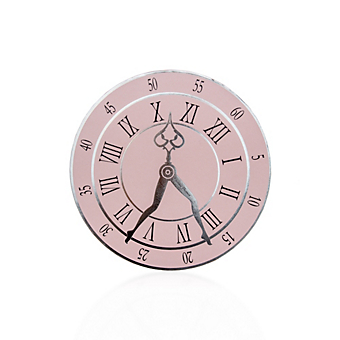 This petit adorable magic box contains a perfectly shirred wide banded garter belt and a pair of classic black stay up stockings. It's always time for stunning legs.
;