Oh My. The flutter of heartbeats against our breast, the flutter of silk chiffon against our skin, the flutter of wings against the twilit sky. There is something so beautifully free about the subtle swooping swallow and peace dove pattern, something so classic about a timeless silk silhouette, and something so romantic about this perfect piece that has us all a-flutter.
May We Recommend?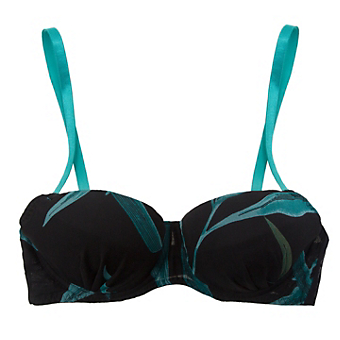 This gorgeous silk demi is what film bete noires wear when they are off on a be-scarfed convertible adventure to Palm Springs...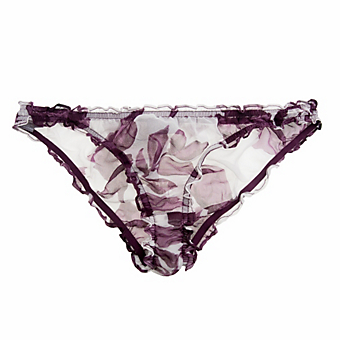 With delicate ruffled edging and sweet sheer chiffon this deep plum purple knicker (in a gorgeous English China floral pattern) is as lovely and rare as a winter rose.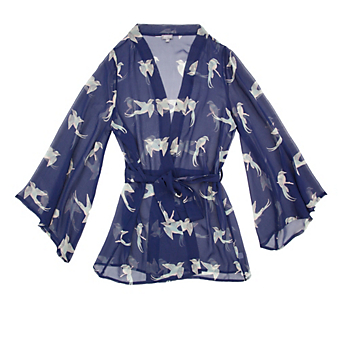 Maybe the only thing we love more than feathers, nests, and birds is a silk dressing gown. So, needless to say we capital-L-Love this stunning oiseau-chinoiserie printed robe.
;