The storm clouds gather over the dusky river, but it doesn't matter to us. We're safe inside, and only need to shut the wavery glass of the ancient eaved windows against the rains when and if they come. But for now, they're open, the breezes come, almost lusty, as smooth as silk and as airy as mesh, full of the promise of the storm. An easy afternoon, the feeling worth remembering.
May We Recommend?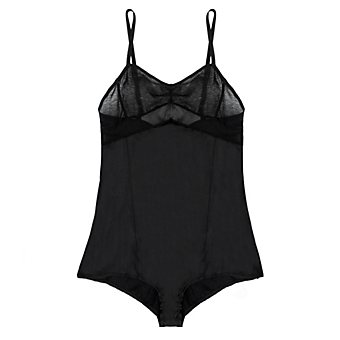 This cotton crepe and silk charmeuse teddy is equal parts deco-fabulous and factory girl. So channel Miss Edie, pour yourself a sidecar, and make yourself comfortable.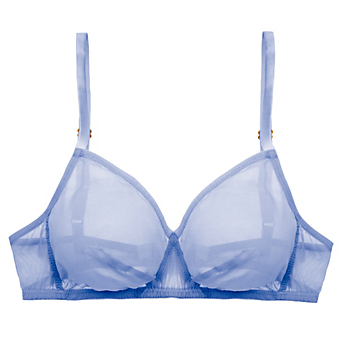 Like most truly beautiful hothouse flowers, this deep orchid triangle bralett from Araks is soft like the sweet phaleanopsis petals for which it's named.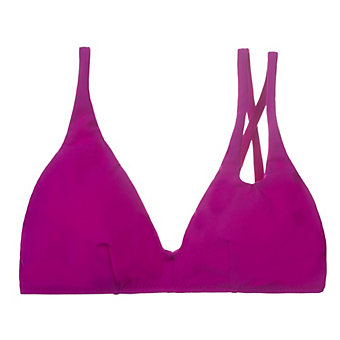 This stunning slender strapped bikini top is an exercise in gorgeous asymmetry, in a saturated raspberry sorbet palette, is French-riviera-seaside ready.